Valedictorians of 2023: Get their Perspective
This year, there were a lot of Valedictorians, especially when compared to previous years. Here are the interviews of just some of the few that are around La Sierra.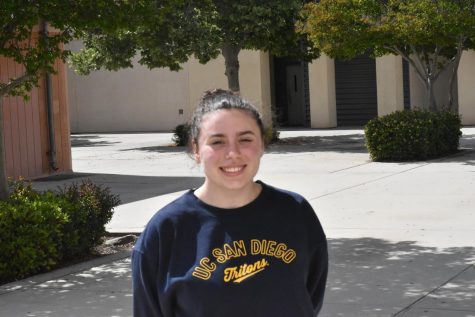 "I take a lot of AP classes, like AP Biology and AP Government." She described her high school experience as knowledgeable."I've gained a lot of education and knowledge about life in general." Her favorite part of being Valedictorian is the bragging rights.
"It feels great."
Destiny was in basketball for 3 years, is the drama club's vice president, and is involved in many shows.
Destiny Emerson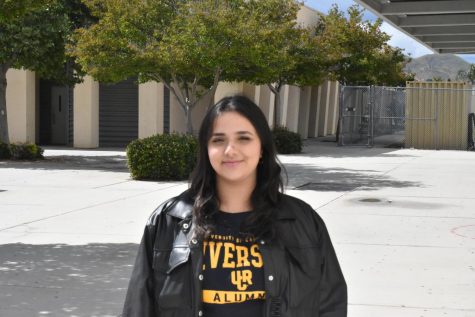 "I'm taking AP psychology, economy, AP government, AP literature, statistics, and AVID." 'I would describe my high school experience as "unique." My favorite part of being a valedictorian is that I feel like it's the time where your work pays off, and it's your intrinsic motivation. It feels amazing to be a valedictorian." Yara is involved in chess, CSF, and the cancer awareness club.
Yara Shalabi
Francisco Carrillo: "I mainly take stem classes like science and math and I'm really interested in that field.'' If you were to describe your high school experience in one word what word would that be? "Amazing." "I feel pretty cool to be valedictorian I really didn't even think I was going to be one"