Eagles Band Club: Practicing for the Spring Concert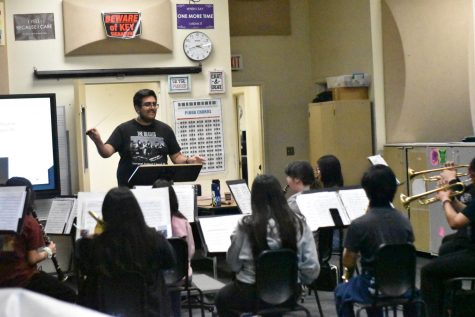 Every day after school, the Eagle's Band practices for their Spring Concert. They all come together to practice playing songs and working on playing their instruments.
We asked some band members how they feel about practicing for the Spring Concert.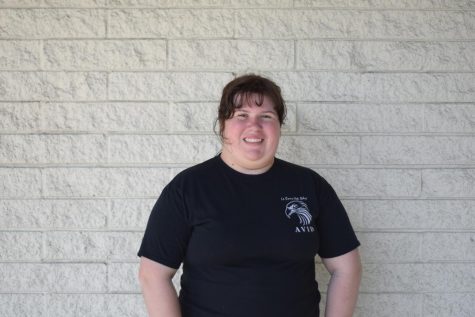 Emile Rucci plays the bass clarinet, clarinet, and tenor saxophone. "When you practice you can improve how you play and how you sound, and if you work on it you can get those measures right that you get wrong." She thinks the spring concert will be good. "We have a lot of good players and a lot of players who have fixed what they need to work on." She thinks that the band is fun, and that they are a family and help each other.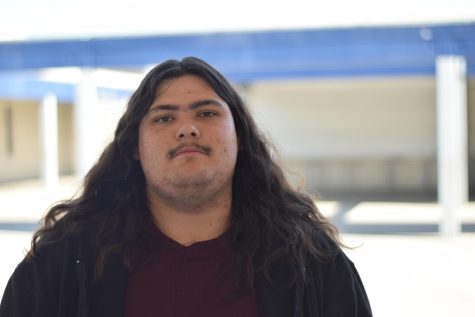 Elijah Hall plays the trumpet. "Practice is important because it will improve the way you play, the way you sound, and you'll feel a lot better once you sound good." He is confident the band will sound good in the spring concert. He thinks band is a fun experience if you are into music.